1:1 ONLINE PERFORMANCE COACHING FOR YOUR SPECIFIC GOALS
Get a completely individualised fitness program and a coach committed to your success.
Lifestyle &
Nutrition Coaching
OUR PROGRAMS ARE 100% INDIVIDUALIZED FOR YOU
DN PERFORMANCE COACHING IS RIGHT FOR YOU IF:
You're serious about your fitness goals
You're comfortable training on your own
You're ready to reach your full potential in and out of the gym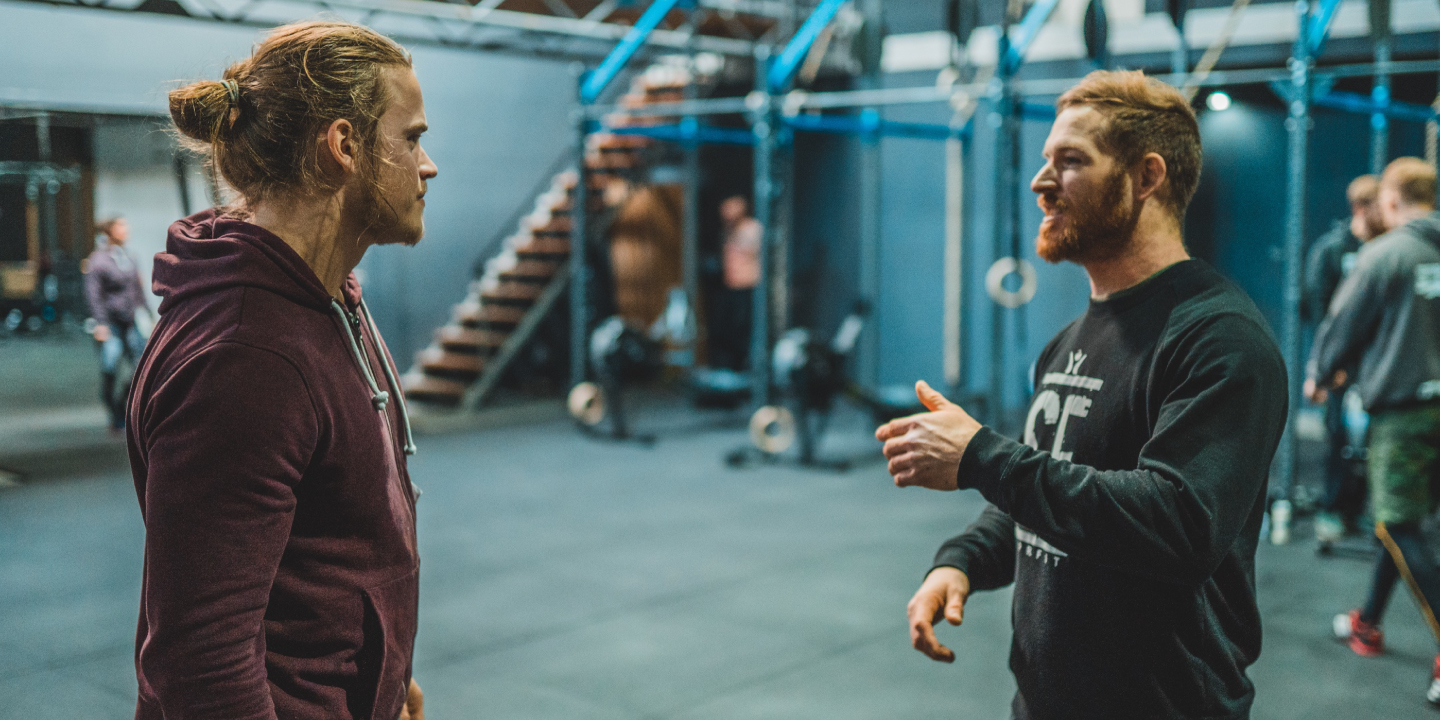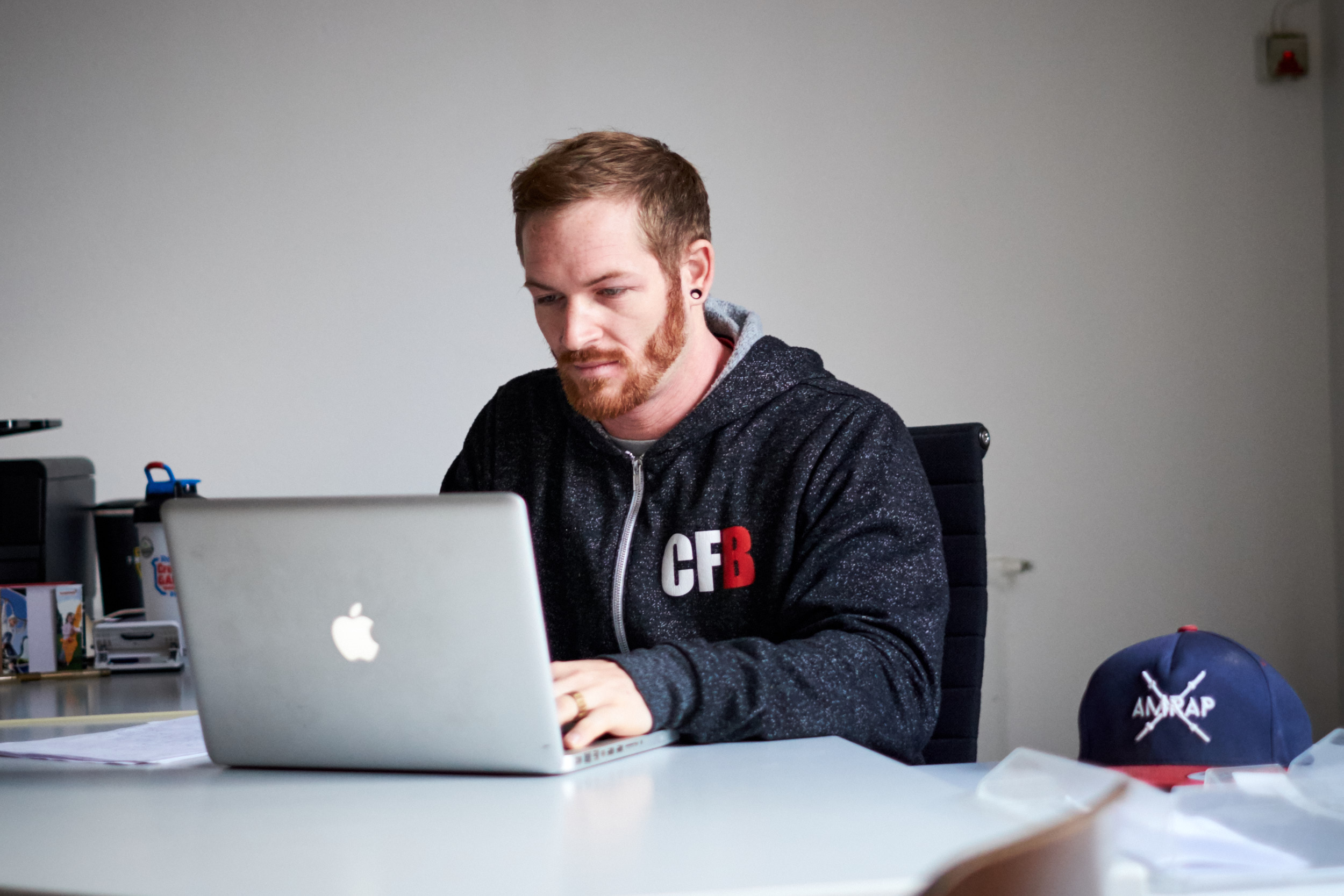 1. Schedule a Consultation
Are you ready to prioritise your fitness goals and work with a coach? Start here. Ask questions. Get answers. Learn more about DN Performance Coaching.
2. Join The Tribe
Become a DN Performance Athlete. Get your Athlete Onboarding Kit. Complete your athlete profile, each answer helps your coach design your perfect plan.
3. Meet Your Coach On a Video Call
This 60-minute video meeting gives you a chance to get to know your coach and for your coach to get to know you. During your consultation, your coach will ask about your goals, training experience, and lifestyle habits to begin the process of creating a program designed for YOU to reach your full fitness potential. You and your coach will meet for ongoing monthly video consultations.
4. Perform Your Physical Assessment
To get started, you'll do an assessment. You'll perform a variety of movement tests to identify your current skill level as well as establish your baseline level of strength and endurance. As you progress in your training, you and your coach will revisit your assessments, monitor progress, and ensure that you are constantly moving forward.
5. Start Your Training
You'll access your daily, individualised training and lifestyle program through the TrueCoach app on your phone. Your coach will provide detailed notes and instructions for your workout. At the end of each training session you will update your training stats, review historic performance, and chat with your coach about your training. Your coach will use this data to guide your monthly consults.
6. Refine Your Training, Lifestyle & Nutrition
The best coaching partnerships don't stop when you step off the gym floor. Your coach will assess your nutrition habits and hold you accountable to the best nutrition plan for your goals.
DN Performance is invested in you as a person, not just an athlete. Your coach will find ways for you to treat your mind and body better, so that your performance is optimal. Guiding you through the good, the bad, and the ugly times in life, your coach will help you stay true to who you are and what you want to achieve in and out of the gym.
7. Reach Your Goals
You'll have a continuous conversation with your coach, with anytime messaging and monthly video calls. Your coach is always here when you need them. Your DN Performance coach is with you for the long game and will help you navigate goal achievement with that perspective.
Take your Fitness to the next level